We combine creative marketing strategies and tactics with the people-power you need to achieve your business goals.
We'd say you want your marketing to be easier - and more effective.
Let's face it: connecting with and staying relevant to your current and future customers is not easy. But in today's cluttered and busy world, it's critical.
Since our founding in 2005, Red Whisk Creative has stepped in to partner with community-oriented and mission-driven businesses and nonprofits to help them streamline their marketing efforts.
Four words describe what we do:
strategy-based tactical execution.
Together, we will determine what marketing strategy and tactics will yield the most impactful results, and then we'll get straight to work. 
To marketing overwhelm, we bid ye farewell.
"I knew I needed a new website, but I didn't know exactly what I was looking for until I teamed up with Red Whisk Creative. They presented me with a full suite service that ensured my site was up to professional grade standards, while still remaining unique to my business and branding. They were my partners every step of the way and worked nimbly to meet my needs in a timely manner. It is a thrill to know that I don't have to worry about any loose ends or unstitched seams -- because Red Whisk Creative has thought of them all."
"This team is awesome. On our first call, they asked great questions that got to the heart of our organization. I left feeling energized and confident that our brand was in good hands."
As your marketing partner, we'll begin by talking to you about your big-picture goals. From there, we can set a strategic, data-informed tactical plan to execute on your biggest opportunities.
Here's what we can take off your plate:
Marketing Strategy 
Campaign Strategy 
Content Strategy 
Brand Strategy 
Audience Personas 
Competitive Analysis 
UX Strategy 
Digital Ad Campaigns 
Graphic Design 
Copywriting 
UX Design 
Brand Campaigns 
Video Production 
Website Development 
Google Analytics 4 
Conversion Tracking 
KPI Evaluation 
Market Gap Analysis 
Market Research 
SWOT Analysis 
UX Research 
Retargeting 
Content Optimization 
Journey Optimization 
Search Engine Optimization 
Search Engine Marketing 
A/B Testing 
30-60-90 Plans 

Want to explore working together? Get on our books. It's complimentary!
The Who's Who of Red Whisk Creative
NYC ad agency-bred brand strategist and marketer with a knack for data and consumer insights. Runner, gardener, museum-goer and music school mom.
Marketing puzzle-solver who loves putting all the pieces together for her clients. Stargazer, animal rights advocate and proud caterpillar rescuer.
Project Manager & Creative Consultant
Designs governance standards that make project managers go breathless. A true creative who loves oil painting, drawing and nature – and who never skips her weekly Orangetheory class.
Public Relations Consultant
Knows exactly how to get to the heart of a brand with authentic, differentiating, and compelling messaging and PR strategies. Home decorator, opera-lover and local restaurant connoisseur.
Human-centered designer turned marketer. Great at deciphering audience needs and motivation. Known for wearing blazers, mysticism, and mildly funny storytelling.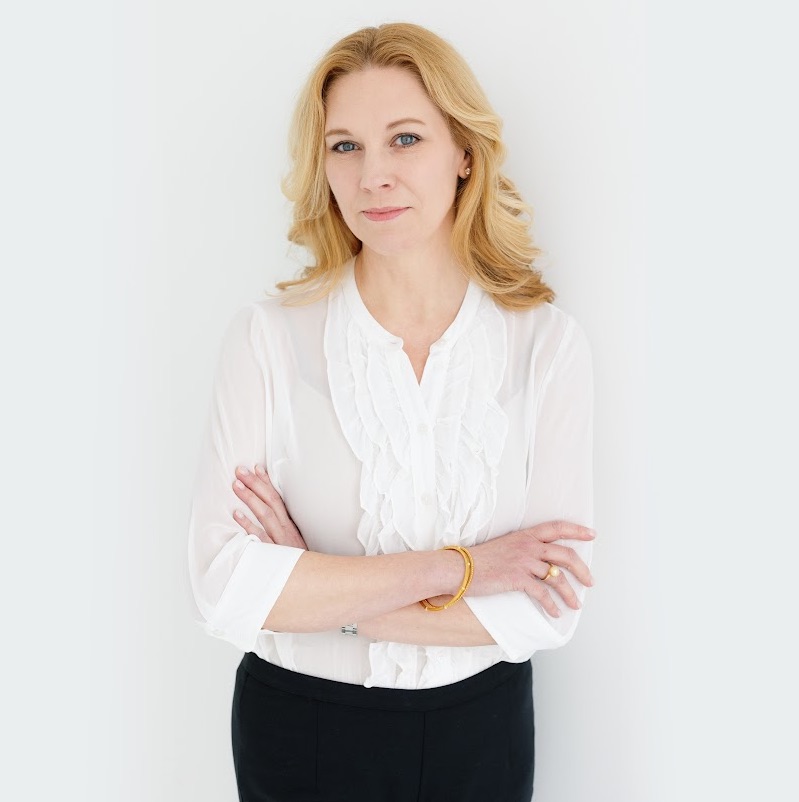 Passionate team builder and problem solver connecting marketing to business goals. Loyal life coach, allergy-friendly foodie and shameless Francophile – especially when it comes to wine.
Creative writer turned copywriter who sees marketing as modern storytelling. Amateur weekend barista, Papas Party fangirl (#iykyk) and devout romance reader.
Certified public accountant and QuickBooks guru. Loves exploring national parks, experiencing new cultures and getting lost in historical fiction.
Not really a title person, if he's being honest. Tech lover who turns ideas into usable products, like websites and apps. First-rate tinkerer, woodworker and disability rights advocate.
Strategic graphic designer with expertise across print, digital, branding, displays and marketing collateral.
Senior Creative Strategist
Lifelong creative and marketer bringing everyone's wild ideas to life. Mother of three (2 humans, 1 schnoodle). Pilates lover, watercolorist and photography instructor to seniors with dementia.
Dedicated project manager with a talent for communicating across teams. A true people-person (and personal trainer!) who loves traveling the world with her two dogs and husband.
Nashville-based blog queen balancing style with SEO. Big on interior design (though 5 kids make aesthetics a challenge). First mate and expert lunch planner for boat days on the lake.
Lana, like banana. Brooklyn-based writer of books and comedy whose words have found their way into The New Yorker, among others. Culture observer, avid moviegoer and casual runner.
Experienced print & digital designer helping brands evoke real emotion. Loves being a boy mom, playing tennis, directing church retreats and inspiring others to chase their goals.
Better known as "Clark." Digital marketing and communications strategist whose expertise in search predates Google. Proud baseball and dance dad.
Brand Strategist & Designer
Award-winning strategist and creative genius known for asking smart questions. VP of the Patriot Training Foundation, energetic boot camp trainer and dedicated dog-mom to Ginger.
As marketers, we practice peopleology, meaning we help brands connect with consumers as real people, not just as buyers or donors.
And it makes all the difference.
More commonly known as JCCs, Jewish Community Centers are dedicated to fostering togetherness and connection among Jewish communities across America.
The Red Whisk team has a combined 85 years of Jewish non-profit and fitness organization marketing experience. See how we help JCCs put their mission into action and drive real, measurable results.